Blogs
How can channel partners measure sustainability?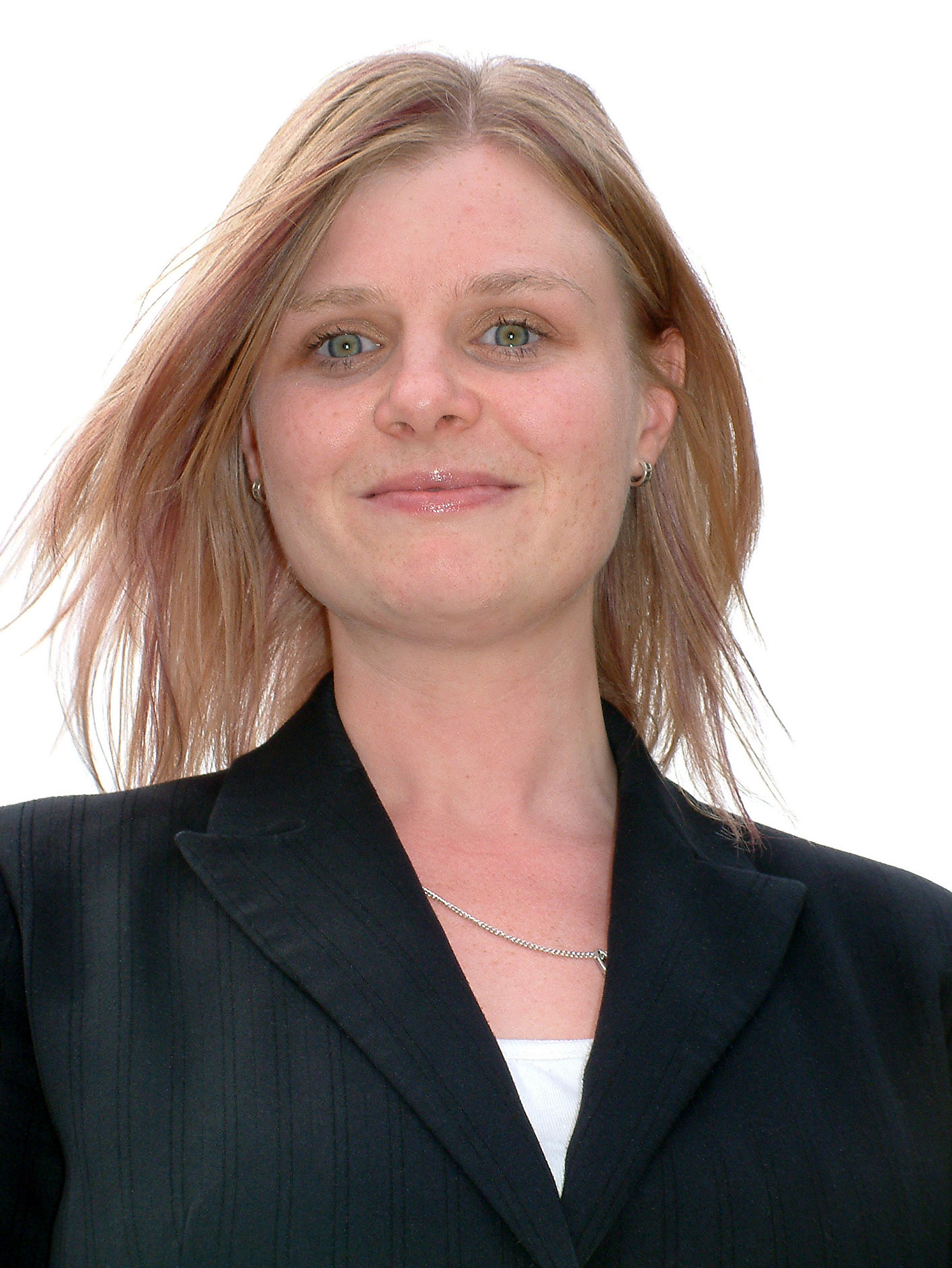 Alexa Live 2021 key takeaways
Finding cybersecurity leaders in the channel
Xiaomi acquires the rest of Zimi – a shift in its ecosystem partnership strategy
Huami's smart health future
When indicators stop working
Samsung's latest AMD-powered Exynos chipset brings new avenues of growth
The Latin American opportunity for smartphone vendors is not in the low-end or middle-end
Registration opens for Canalys Forums 2021 as more sponsors revealed
Dell Technologies is joining the incredible line-up of headline sponsors at the Canalys Channels Forums 2021. ...
09 Aug 2021
China PC market share Q2 2021
China's tablet market falls 24% in Q2 2021 as desktop and notebook demand stays strongTotal PC shipments...
06 Aug 2021
Global cloud services market Q2 2021
Global cloud services spending exceeded US$47 billion in Q2 2021
29 Jul 2021
Global PC market share (inc. tablets) Q2 2021
Chromebook growth hits 75% in Q2 2021 worldwide, outperforming other PC market categoriesThe latest data from ...
29 Jul 2021
China smartphone market share Q221
China's smartphone market cools in Q2 as shipments decline 17%Smartphone shipments in mainland China fell by 1...
29 Jul 2021
India smartphone market share Q221
India's smartphone market falls 13% sequentially in Q2 amid second COVID waveSmartphone shipments in India fel...
22 Jul 2021
Canalys pinpoints traits of fast-growth cybersecurity partners
Canalys can reveal the top traits of fast-growing cybersecurity partners, as uncovered by an assessment of cyb...
19 Jul 2021
Xiaomi becomes number two smartphone vendor for first time ever in Q2 2021
In Q2 2021, global smartphone shipments increased 12%* (finalized data updated on 29th July 2021, please find ...
15 Jul 2021